Gods of the Earth at the Dragon Gallery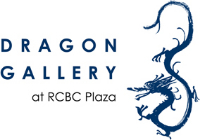 Gods of the Earth
March 13 – March 16, 2015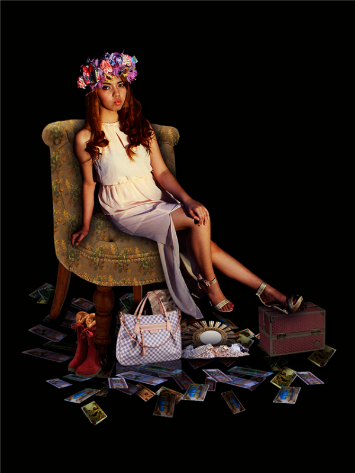 Witness the talent of emerging multimedia artists from Mapua Institute of Technology.
Gods of the Earth is a graduating exhibition featuring the works of Mapua students completing their studies in Bachelor of Science in Multimedia Arts and Sciences. Among the types of artworks on display are digital art, photography, paintings, and installation art.
A call to society, Gods of the Earthshowcases how 'gods' of the 21st century—including money, technology, brands, and the media—control us today.
Participating students
Christine Anne Louisse Abando
Marc Aldrin Abaya
John Aspilla
Aldrin Bautista
Elaine Bermudez
Jana Calpe
Herzchel Cruz
Nico Paolo Dasalle
Elaine De Castro
Vladen Ivan De la Peña
Clarissa Keister Del Mundo
Romelle Alyssa Fernandez
Chia Chi Hu
Krisianne Denice Ilagan
Jose Paolo Jimenez
Paula Laureola
Kristel Kay Llamera
Joaquin Los Baños IV
Alyssa Magpayo
Yvonne Anne Maxino
Ruben Mercado
Kevin Obmerga
Rina Victoria Oviso
Isabel Ruth Paña
Ara Beatrize Pascua
Ralph Poon
Errol Roque
Anthony Tan
About the Dragon Gallery
The Dragon Gallery at RCBC Plaza is a space dedicated to offering fine artworks for sale. Located at the second floor of the Yuchengco Museum, the gallery is open Monday to Saturday, from 10 a.m. to 6 p.m. For gallery information, email thewaterdragon@yuchengcomuseum.org.