September 17, 2014 is Ask A Curator Day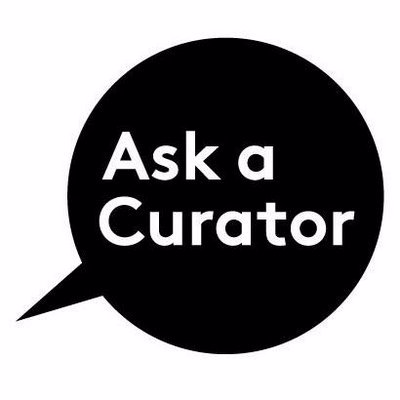 Is there anything about Philippine art and culture that you're curious about? Do you have any questions about Yuchengco Museum?
Next week is your opportunity to ask us or our curator, Jeannie Javelosa, on Twitter. September 17, 2014, Wednesday, is Ask A Curator Day. Take part in this unique Q&A session and annual worldwide Twitter event.
Send us your questions through Twitter using the hashtag #AskACurator and the handle@yuchengcomuseum or @jeanniejavelosa. We'll be answering your questions throughout the day!