New Olds Curator's Talk with Volker Albus @ Yuchengco Museum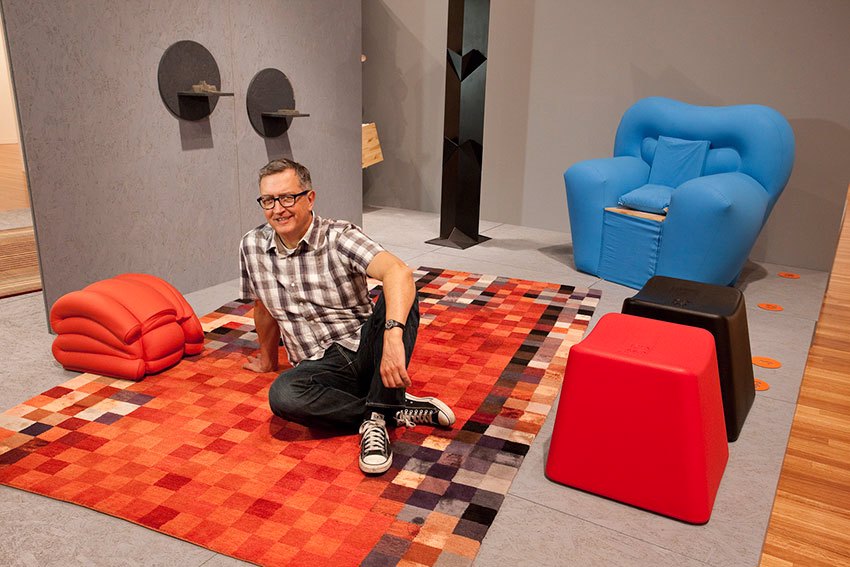 New Olds Curator's Talk
A special talk and exhibit tour by Volker Albus
May 9, 2014 Friday
4:00 p.m.
Join German design curator Volker Albus for a special talk and tour of the exhibit New Olds: Design between Tradition and Innovation. Mr. Albus will take guests around the show before it opens to the public and share his insights into specific objects and furniture on display.
Volker Albus was born in Frankfurt am Main in 1949 and studied architecture at the RWTH Aachen. He has worked as a freelance architect and designer since 1982 and also as Professor for Product Design at the Karlsruhe University of Arts and Design since 1994. In 2012, Albus curated the Manila leg of the traveling exhibit Somewhat Different: Contemporary Design and the Power of Convention at Yuchengco Museum.
Curator's talk is for free. The opening of the New Olds exhibit follows at 6:30 p.m.
To reserve seats for the curator's talk, contact Yuchengco Museum through 889-1234 or info@yuchengcomuseum.org.