Origins & Translations: Phil Textile Patterns & Motifs @ Yuchengco Museum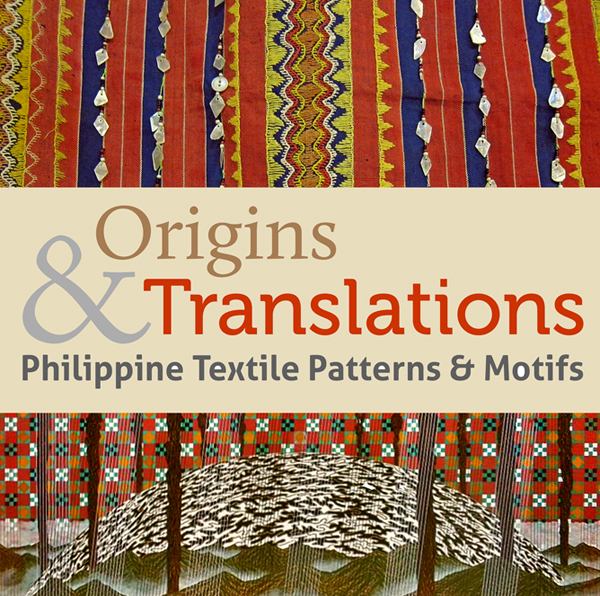 Tradition + Inspiration = Contemporary Revitalized Expressions
Origins & Translations puts together examples of indigenous textiles and clothing from the collections of Floy Quintos and Al Valenciano and a selection of inspired contemporary creations, retranslations, and reinterpretations. Among the artists and designers whose works are featured are:
National Artists for Visual Arts Abdulmari Imao, Arturo Luz, and H.R. Ocampo
Visual artists Ivi Avellana-Cosio, Roberto Feleo, Ricarte Purugganan, and John Frank Sabado
Couturiers Pepito Albert and Inno Sotto
Fashion designers Amina Aranaz-Alunan, JC Buendia, Randy Ortiz, and Lulu Tan-Gan
Costume designer Gino Gonzales and furniture designer Ito Kish
Designer collections Silk Cocoon by Jeannie Goulbourn and Filip + Inna by Lenora CabiliAlso on exhibit are the winning pieces of the winners and semifinalists of the Fashion and Design Council of the Philippines' Weaving the Future Philippine Fashion Design Competition.
For details and group visits, call (632) 889-1234 or emailinfo@yuchengcomuseum.org